Quraan Tilaawah Competition 2022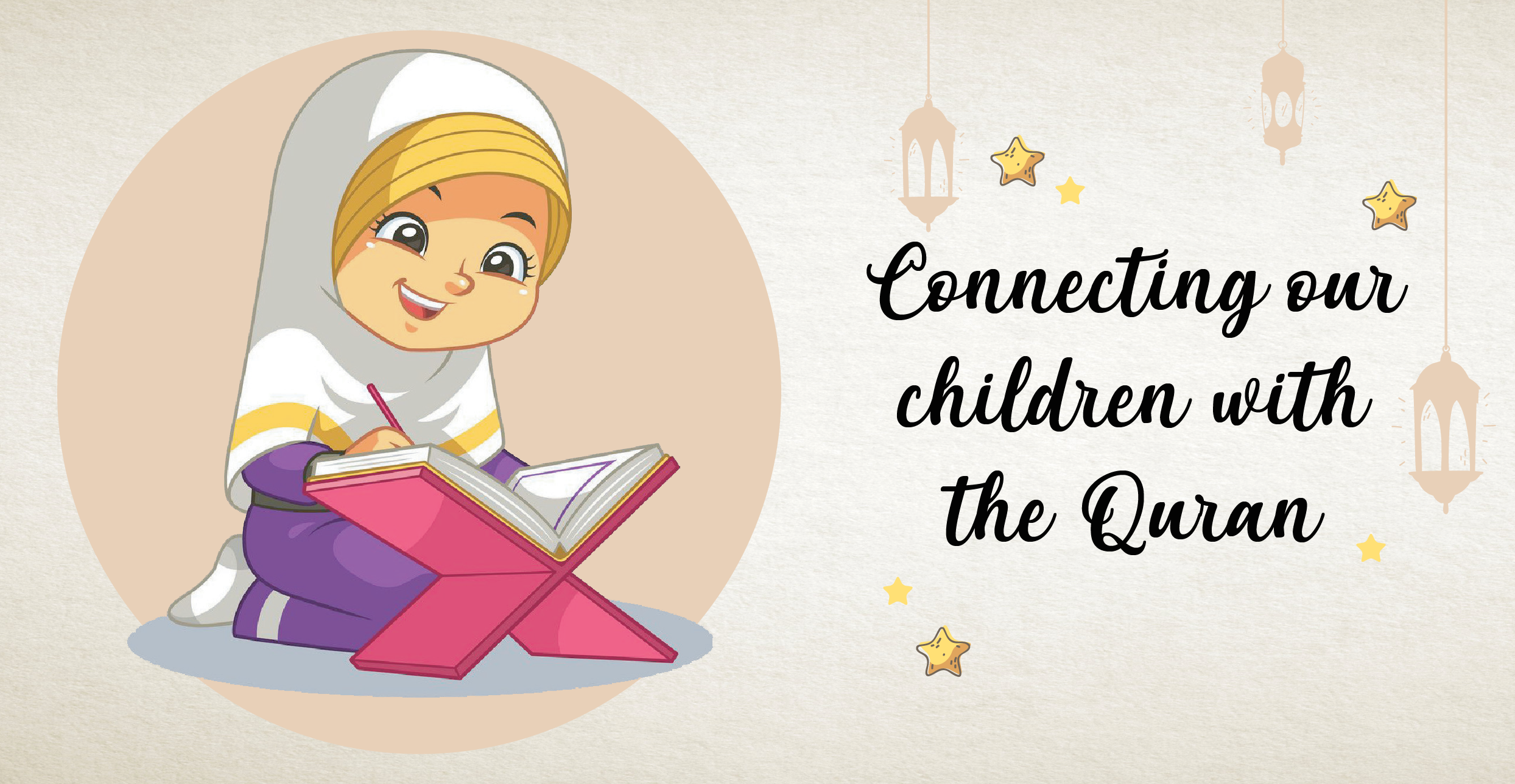 Online Tilaawah Competition for Children
Connecting our kids with the Holy Quraan. Open to children up to 13 years old in 5 age groups
Easy to Participate from Anywhere, and it is free:
For submitting details Click Here
What to Recite?
Participants have to memorize and recite any surah from the assigned surahs for their age group mentioned below.
However in case of a tie for 1st, 2nd or 3rd prize-winning judges may ask to recite any one surah from the following curriculum according to their age.
Group A: An-Nas, Al-Kawsar, Al-Ikhlas; Al-Asr (Mandatory: At Least 3 Ayats)
Group B: Al-Asr, An-Nasr & Al-Maun
Group C: At-Takathur, Al-Qaria & Al-Adiyat
Group D: AZ-Zalzala, Al-Bayyina & Ad-Dhuha
Group E: Al-Fajr, Al-Tariq & Al-Burooj
Group A: Age 5 and below; Group B: Age 6 & 7; Group C: Age 8 & 9; Group D: Age 10 & 11; Group E: Age 12 & 13 (Age calculation is based on 1st Ramadan, 2022)
It is easy to participate from Anywhere!
For submitting details Click Here
Submit By: April 27th 2022
Prizes
1st Prize
Group A: $50; Group B: $100; Group C, D & E: $200
2nd Prize
Group A: $40; Group B: $80; Group C, D & E: $150
3rd Prize
Group A: $25; Group B: $50; Group C, D & E: $100
Prizes are gift Certificates for Islamic Items